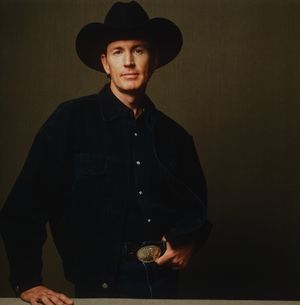 Thinkin' Problem - 25th Anniversary Edition
David Ball is one of my favorite people and favorite singers. Thinkin' Problem reminds me of the country music I grew up listening to—Ray Price, George Jones, Merle Haggard, Buck Owens, Jim Ed Brown, and Jack Greene—classic country. David's voice and his songs fit perfectly in this great tradition. If you haven't heard it already you will love this album.  
- Lyle Lovett -
David has one of the most Classic and sincere voices in country music—the first time I heard him, I thought "I believe what that guy is saying" and after touring with him I knew for sure, he was the real deal–can't wait to "drop a needle" on this one!  
- Kix Brooks -